Eastern Sierra Fish Report
San Francisco Bay Fish Report for 8-26-2016
Recording Abalone Harvest Data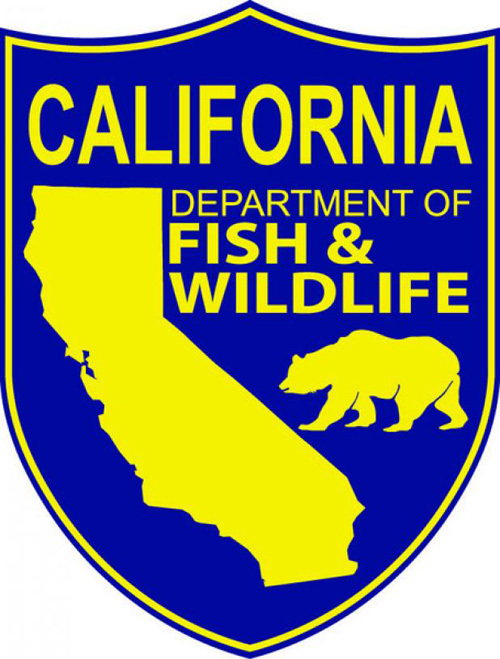 Recorded abalone harvest data wrong on abalone report card
Question: After abalone diving in Mendocino last weekend, I didn't realize until too late that when I tagged my abalone I mistakenly recorded my abalone catch incorrectly on my abalone report card. I recorded them out of order in the wrong column and then used the corresponding wrong tags. This meant I skipped three of the lower numbered tags. The tags are still on the report card and corresponding recording fields on the report card are still empty. Can I go back and use those missed tags for my next trip? (Atsu I.)
Answer: No, the law requires that "Tags shall be used in sequential order, and shall not be removed from the report card until immediately prior to affixing to an abalone. Any tags detached from the report card and not affixed to an abalone shall be considered used and therefore invalid" (CCR Title 14, section 29.16(b)(4)). You are also required to write "Void" on the Abalone Report Card in the spaces you skipped and then dispose of the three corresponding tags. This is because the law also says, "…(5) No person shall possess any used or otherwise invalid abalone tags not attached to an abalone shell."
Permit required for fishing contests?
Question: Our club would like to hold a halibut derby in San Francisco Bay and we need information on permits. When and where are they needed and what are the requirements? Do we need a permit for a halibut derby in the Bay or are permits only needed for bass fishing? (Mark S.)
Answer: Permits are not required for saltwater fishing contests. Waters of the Pacific Ocean include all of San Francisco and San Pablo Bays west of the Carquinez Bridge (CCR Title 14, section 27.00). As long as all fishing is done in waters west of the Carquinez Bridge, you will not need a fishing contest permit.
Fishing contest permits are required for various fishing contests in freshwater. For information on the requirements when holding fishing contests in inland waters, how to obtain fishing contest permits and for the actual permit application forms, please visit our Fishing Contests, Tournaments and Derbies website.
Do fishing boat passengers need fishing licenses if not fishing?
Question: As an avid fisherman on a private vessel at a slip, I often take friends out hoop netting or fishing. Often these friends are perfectly happy to operate my boat while I tend the fishing line(s) or hoop nets. Do these companions need to have a fishing license as long as we follow the bag limits and limits on nets and lines in the water for a single fisherman? It is often a spur of the moment decision to go out, and sending my guest off to get a license for one or two hours of fishing is inconvenient at best. (Jack Z.)
Answer: It is legal to take non-licensed passengers along to observe you while fishing or hoop netting as long they do not engage at all in any of the actual sport fishing activities. It is only in the commercial fishing industry where those who assist with the boat handling and other tasks need to have their own commercial fishing license.
Carrie Wilson is a marine environmental scientist with the California Department of Fish and Wildlife. While she cannot personally answer everyone's questions, she will select a few to answer each week in this column. Please contact her at CalOutdoors@wildlife.ca.gov.
< Previous Report
Next Report >
< Previous Report
Next Report >
More Reports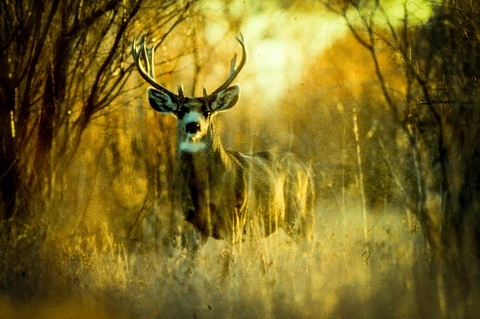 8-26-2016
Archery season is starting and before we go out I would like to know if it's legal to use an......
Read More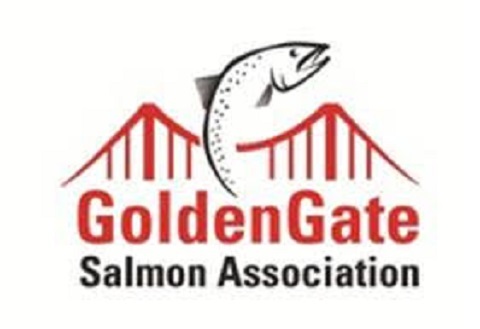 8-23-2016
08/23/16 -- San Joaquin Valley Water User Petition Blaming Bass for Salmon Woes is to be voted on by Fish......
Read More
EasternSierra.FishReports.com © 2020. All Rights Reserved.
Website Hosting and Design provided by TECK.net