Eastern Sierra Fish Report
Fish Report for 3-30-2018
How Do I Catch a Trespasser on My Property?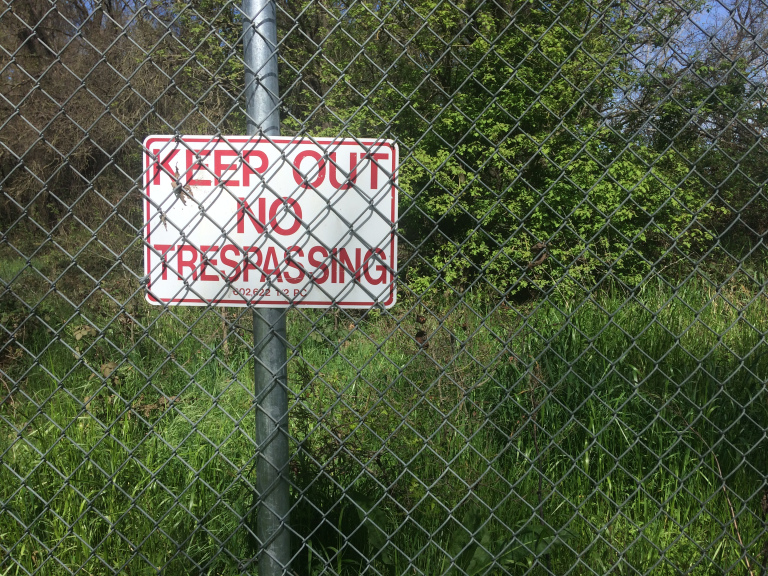 Obvious signage is the first step toward deterring a trespasser on private property. CDFW photo by A. Macintyre.
Question: I own property in a rural part of Monterey County although I don't live there all the time. I am there most weekends and many weeklong stretches throughout the year. Twice in the last month, I found a gate open on my property that should always be closed. I know for sure I left it latched and there were no other people authorized to be there. Last November I found a single empty .30-06 casing on the road that was still shiny and looked fresh. I have some pigs on my property and I think the people there may have been trespassers. I'm fine with hunting (with permission), but not with trespassing. What is the best course of action to help figure out what is going on and stop trespassers? (Anonymous)
Answer: There are several things you can do. Hopefully you have neighboring property owners who could lend their eyes and ears to help identify anyone coming or going from your property. Advise them of the problem and ask if they have experienced the same. In order to catch trespassers, wildlife officers will need vehicle descriptions, especially license plate information, and descriptions of persons as well.
The primary law that applies to your situation is Fish and Game Code (FGC), section 2016, commonly referred to as the "Hunter Trespass" law. It states, "It is unlawful to enter land for the purpose of discharging a firearm or taking or destroying a mammal or bird, including waterfowl, on that land, without having first obtained written permission from the owner, the owner's agent, or the person in lawful possession of that land, if either of the following is true:
(a) The land belongs to or is occupied by another person and is either under cultivation or enclosed by a fence.
(b) There are signs of any size and wording forbidding trespass or hunting or both displayed along all exterior boundaries of the land, at intervals not less than three to the mile, and at all roads and trails entering the land, including land temporarily inundated by water flowing outside the established banks of a river, stream, slough, or other waterway, which fairly advise a person about to enter the land that the use of the land is so restricted.
Make sure you place "No Trespassing" signs around the boundaries and entry and exit points of your property to comply with FGC, section 2016. The more obvious your signs are, the more obvious the trespasser is knowingly in violation of section 2016(b), assuming your property is not already fenced or under cultivation. You should talk your neighbors into doing the same. Chances are, if you have trespassing problems, they do too.
FGC, section 2004(a) could also be helpful, particularly if you graze livestock on the property. It states, "It is unlawful for any person, while taking any bird, mammal, fish, reptile, or amphibian, to cause damage, or assist in causing damage, to real or personal property, or to leave gates or bars open, or to break down, destroy, or damage fences, or to tear down or scatter piles of rails, posts, stone, or wood, or, through carelessness or negligence, to injure livestock of any kind."
If a trespasser leaves your gate open or damages your fence, it could be another violation.
Try using trail cameras. Trail cameras are becoming more and more affordable and more commonly used by private property owners. They are helpful tools, not only to potentially catch trespassers, but often to identify wildlife you may not even realize is calling your property home. You may want to set up a camera near the gate where you are having a problem. Orient the camera where it cannot be seen, and make sure it's set up to capture a vehicle license plate.
Know the CalTIP 24/7 number, (888) 334-2258, and be ready to notify us of a crime in progress. We suggest adding it to the contacts in your phone, and make sure your neighbors are familiar with the number as well.
Lastly, contact your local wildlife officer and introduce yourself. Consider inviting him or her to your property to walk through layout, pointing out entry and exit points. Many landowners develop excellent working relationships with their local wildlife officers, which can facilitate stopping trespassers, if that is in fact what you have going on. Wildlife officers can quickly take a look at your situation and advise you how best to address your potential hunter trespassing problem.
Carrie Wilson is a marine environmental scientist with the California Department of Fish and Wildlife. While she cannot personally answer everyone's questions, she will select a few to answer each week in this column. Please contact her at

[email protected]

.
< Previous Report
Next Report >
< Previous Report
Next Report >
More Reports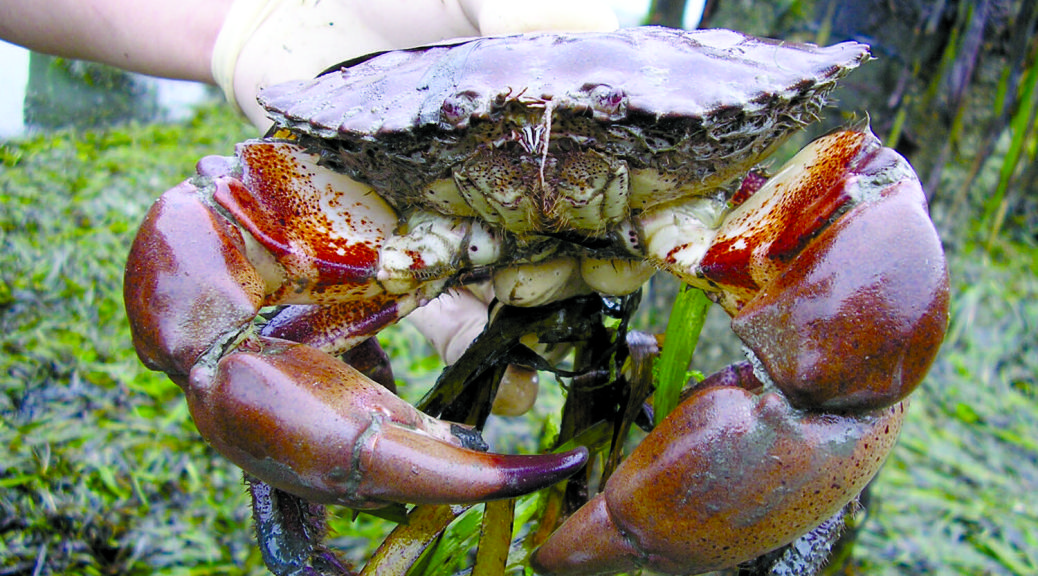 3-30-2018
Following the recommendation of state health agencies, the California Department of Fish and Wildlife (CDFW) announced today that it has extended......
Read More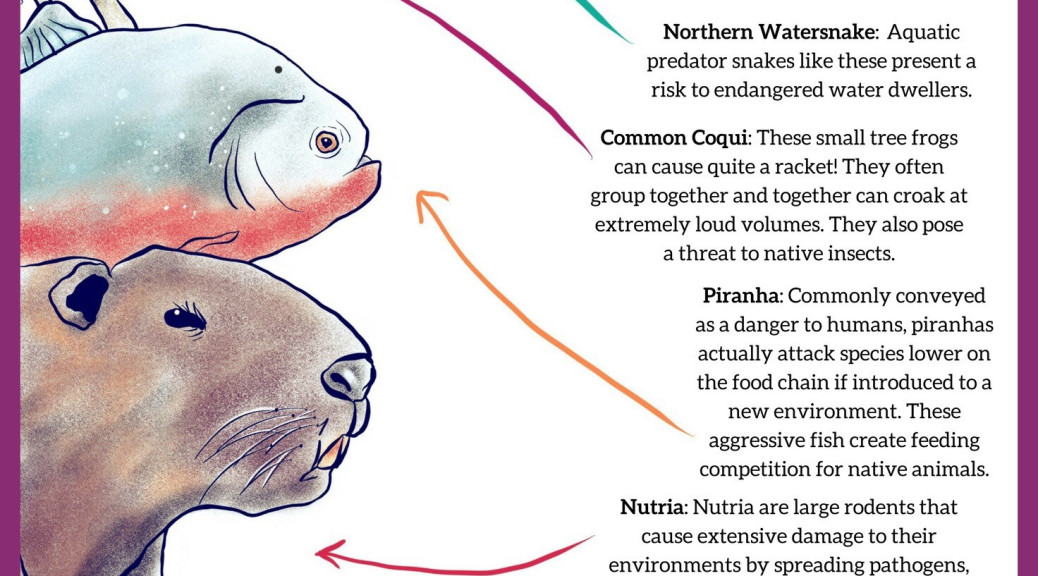 3-28-2018
The California Department of Fish and Wildlife (CDFW) invites young artists and future biologists to enter the 2018 California Invasive......
Read More
www.EasternSierraFishReports.com © 2023. All Rights Reserved.
Website Hosting and Design provided by TECK.net